According to Forbes, the best technique when presenting to your audience is adhering to "K.I.S.S." Simplicity leads to better understanding. And when it comes to communicating, the best practices include being succinct, avoiding jargon, and using conversational language.
Reflect on how to keep it simple and sweet
Learning how to keep it simple and sweet with complex ideas is fundamental in developing and honing your communication skills. Start by simply taking a moment to reflect.
Would you consider using conversational language informal?
Exercises to help you keep it simple and sweet
Now, it's time to put your reflection into action. Finding opportunities to implement your communication skills can allow you to keep it simple and sweet.  
Apply succinct and inclusive language when sharing ideas. If you refer to an acronym like K.I.S.S., take the time to explain and define each what each letter entails.
Incorporate visuals to explain your idea in an interesting way. For example, instead of verbally describing your team's month-over-month growth, show a line graph.
Use analogies and metaphors to compare unfamiliar topics to familiar topics. As you draw from past experiences, keep your explanation high-level instead of focusing on the details.  
Additional resources to help you keep it simple and sweet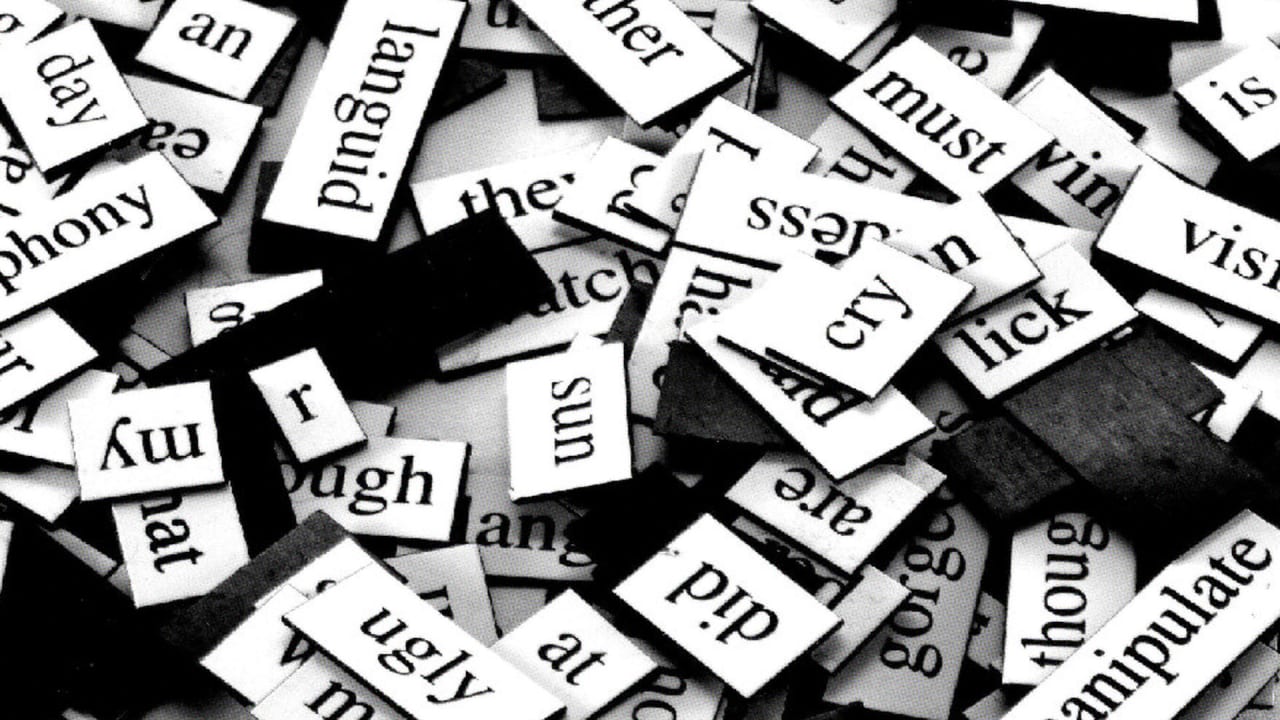 ---
Matter: The Future of Feedback
Matter is trusted by thousands of professionals to gather 360-degree feedback on over 30+ professional skills. Feel confident at work, get feedback on your own terms, and grow skills that matter. Amazing feedback starts with Matter (pst, it's also free forever!).
Cover Photo by Kasia Bojanowska