According to this TED Talk, a vast majority of people have revealed to be inauthentic because they're afraid to be themselves. It's important to remember that authenticity inspires loyalty and engagement. And when start to being your true self, you'll feel connected to your work, team, and organization.
Reflect on how to embrace authentic leadership
Learning how to embrace authentic leadership is fundamental in developing and honing your communication skills. Start by simply taking a moment to reflect.
What's the difference between authenticity and being friendly?
Exercises to help you embrace authentic leadership
Now, it's time to put your reflection into action. Finding opportunities to implement your communication skills can allow you to embrace authentic leadership.
Personalize your pitch recommendation based on past experiences. Consider: "I remember a similar project I worked on. I feel what worked last time…"  
Describe your communication style when speaking for the first time to your team. Once you establish your style, you can weave your quirks into meetings or presentations.  
Talk about times where you have failed. Share stories to your colleagues about times you've struggled or hit roadblocks to help them better understand you.
Additional resources to help you embrace authentic leadership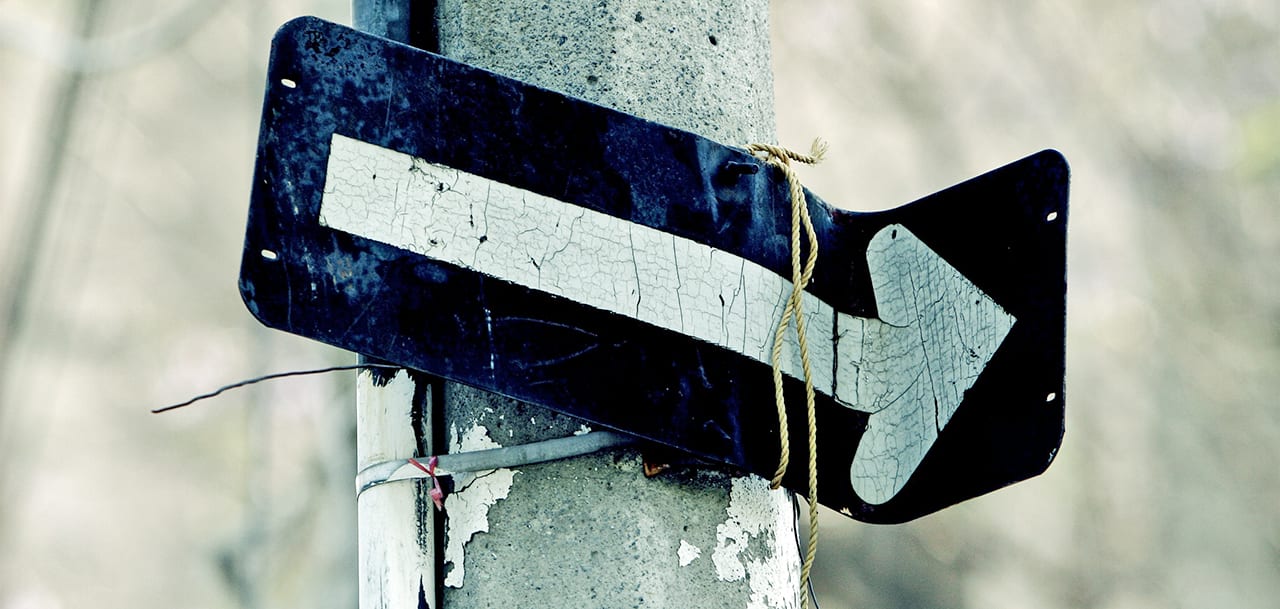 ---
Matter: The Future of Feedback
Matter is trusted by thousands of professionals to gather 360-degree feedback on over 30+ professional skills. Feel confident at work, get feedback on your own terms, and grow skills that matter. Amazing feedback starts with Matter (pst, it's also free forever!).
Cover Photo by Agnieszka