According to a 2015 Harvard Business Review study, participants who took responsibility for their mistakes were likely to succeed on future decisions because they "learned from their failure and made better decisions." Embrace mistakes. They're valuable learning opportunities.
Reflect on how to recognize the tough times
Learning how to recognize the tough times at work is fundamental in developing and honing your leadership skills. Start by simply taking a moment to reflect.
How do you deal with the ups and downs at work?
Exercises to help you recognize the tough times
Now, it's time to put your reflection into action. Finding opportunities to implement your leadership skills can allow you to recognize the tough times at work.
Share your trials and tribulations with a colleague. Confiding in your peer can help you cope with your emotions and likely prompt them to share their own experiences.
Set up a retrospective after a project failure. Identify what that went well, didn't go well, and areas of improvement. A postmortem may lead to new learnings for future projects.
Ask a colleague to recollect a successful team project. List out 3 obstacles you all face and share how you all pushed through those challenges.
Additional resources to recognize the tough times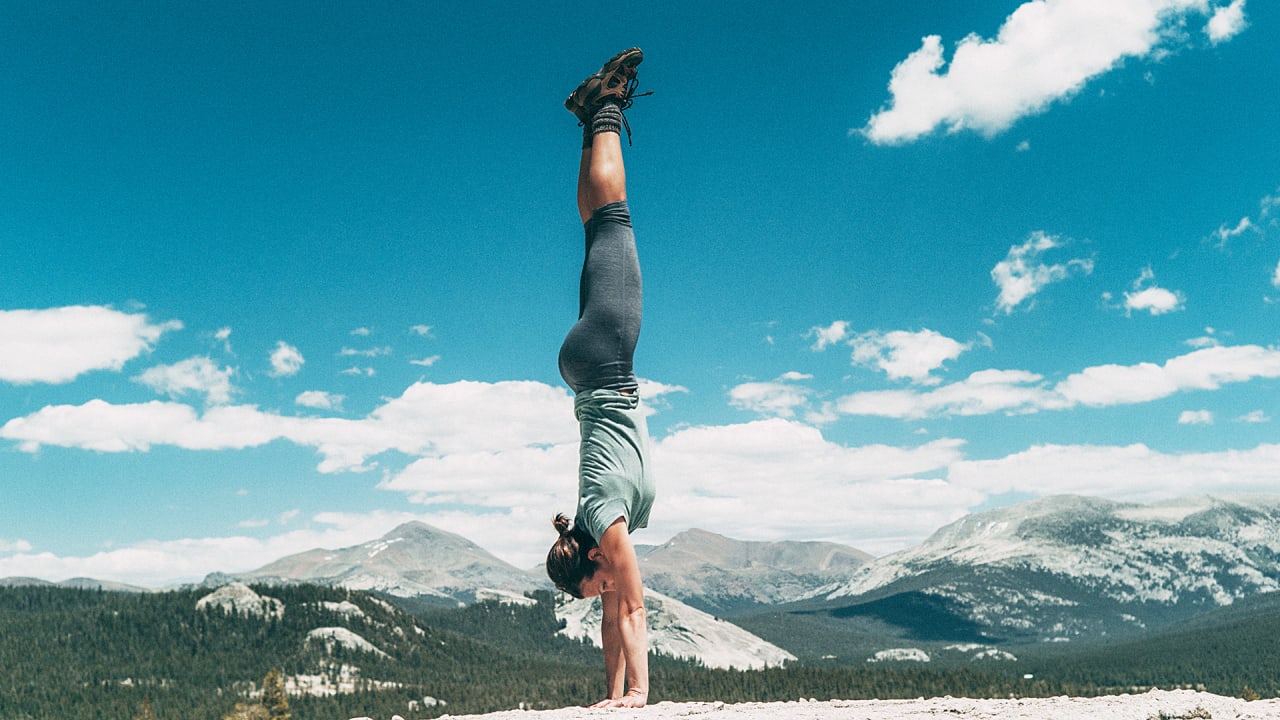 ---
Matter: The Future of Feedback
Matter is trusted by thousands of professionals to gather 360-degree feedback on over 30+ professional skills. Feel confident at work, get feedback on your own terms, and grow skills that matter. Amazing feedback starts with Matter (pst, it's also free forever!).
Cover Photo by Jakub Jezovic